What is LED flood light?
Views:3 Author:Site Editor Publish Time: 2020-06-24 Origin:Site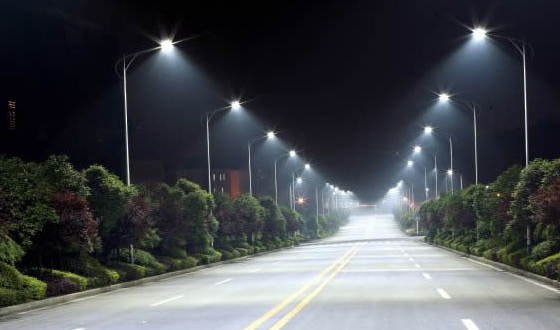 LED floodlights are also called projection lamps, spotlights, floodlights, etc. They are mainly used for architectural decoration lighting, and their shapes are round and square, because generally have to consider the reasons for heat dissipation, so their There are still some differences between the appearance and the traditional flood light.
With the continuous enrichment of city nightlife, night lighting has gradually become an important part of urban construction, and the application of outdoor LED floodlights is also increasing. LED flood lights can be used not only for large advertising displays, but also for architectural and traffic lighting. As a night scene lighting of key urban buildings, LED floodlights can show their talents on the outline, can simulate any color, and greatly reduce the loss of luminous flux and maintenance costs. Due to its small size, LEDs are suitable for making line lamps. LEDs can also be used as ground lights to indicate directions, trails, and lanes, etc. They are versatile, safe, reliable, and durable.
The LED flood light is controlled by the built-in microchip. In small engineering applications, it can be used without a controller. It can achieve dynamic effects such as gradual change, jump change, color flicker, random flicker, and gradual alternation. It can also be controlled by DMX. Realize the effects of chasing and scanning.