The future trend of led lights
Views:3 Author:Site Editor Publish Time: 2020-05-09 Origin:Site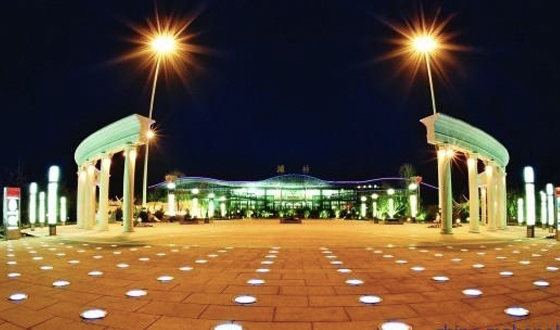 With the pursuit of high-quality life, LED explosion-proof lights can more and more meet the tastes and needs of the public. In modern life, * loud * common is the concept of energy saving, environmental protection and green life. People's thirst for this has accelerated the rapid development of the explosion-proof lamp industry. Various explosion-proof led explosion lights flooded the market. The specific performance is as follows:
Manufacturing process improvement With the rapid development of science and technology, more and more talents in this area are committed to the research and development of lamps. To produce environmentally friendly and beautiful lamps is the direction of efforts of major lamp companies.
Second, walk into home decoration, Nowadays people's quality of life is getting higher and higher, and the purchase of lamps and lanterns has become an important part of the decoration of the living room. Not only are they beautiful and elegant, they are also unique, but they are also inexpensive, durable and have become the preferred choice of the public. Led explosion-proof lights have soft and changeable lights, ingenious shapes, and long-lasting durability. They can also change the lightness and darkness of the room, creating a romantic life color.
Third, the safety factor,In the past, LED explosion-proof lamps were mainly used for flammable, explosive or inconvenient traffic, and the safety factor was higher than ordinary lamps. Now entering the home life, the safety of explosion-proof lights can not be ignored, let us feel at ease in work and ease of life.
Therefore, with the needs of production and life, and the advancement of process technology in the future, LED explosion-proof lamps will certainly replace ordinary lamps in the future. Not only large factories and field operations, even home life will be inseparable from it. The future trend of Led explosion-proof lamps is to become an indispensable member of people's daily life. I believe its prospects are bright. Will make our life colorful.